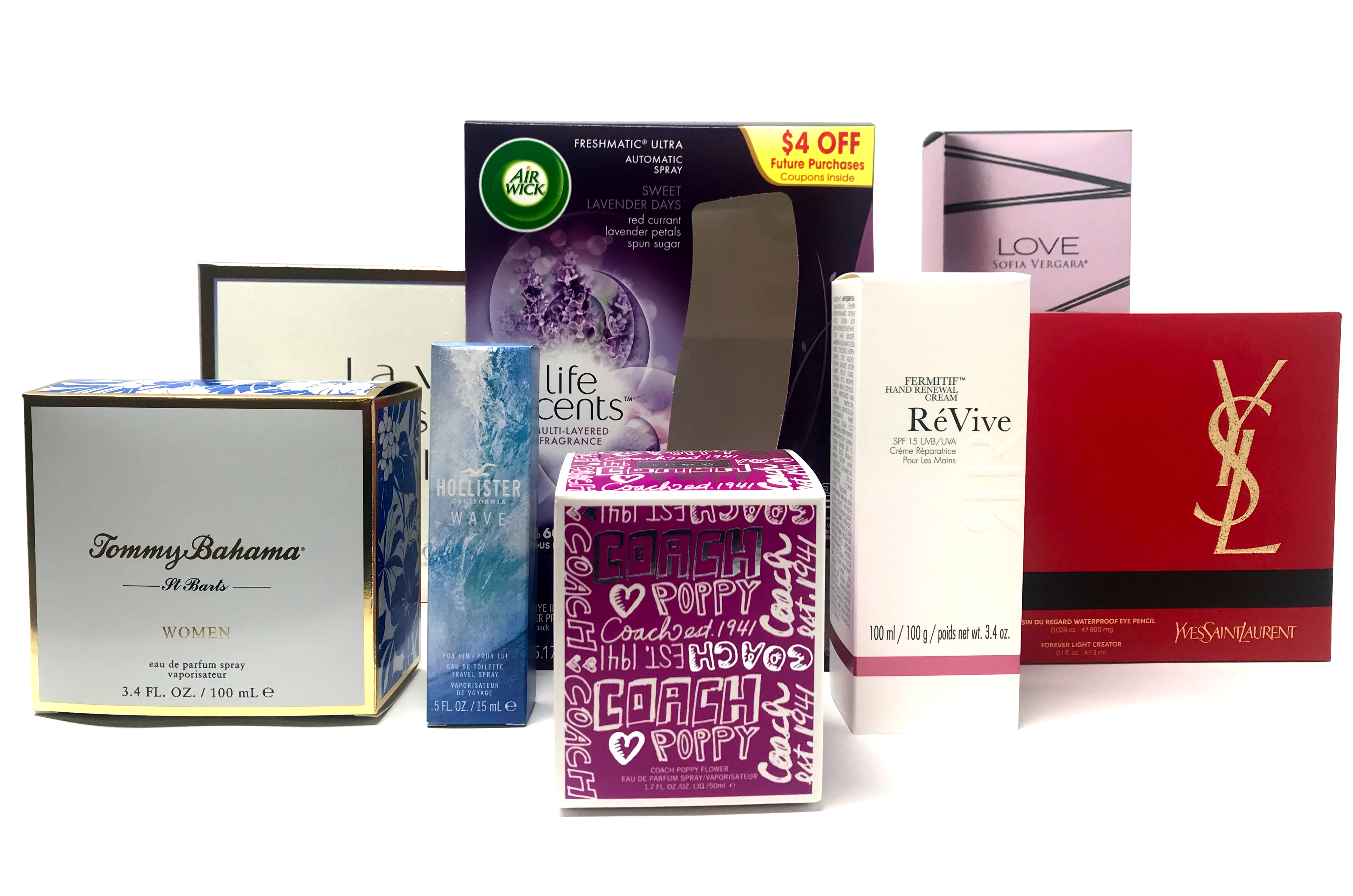 Folding Cartons
From simple to complex, every folding carton is crafted with attention to detail and a commitment to quality. Color Optics' in-house structural designers work with customers to determine and create the best folding carton option to deliver your product safely to the consumer. Once the ideal folding carton is created, we offer a wide-range of coatings and special effects to finish and decorate the folding carton.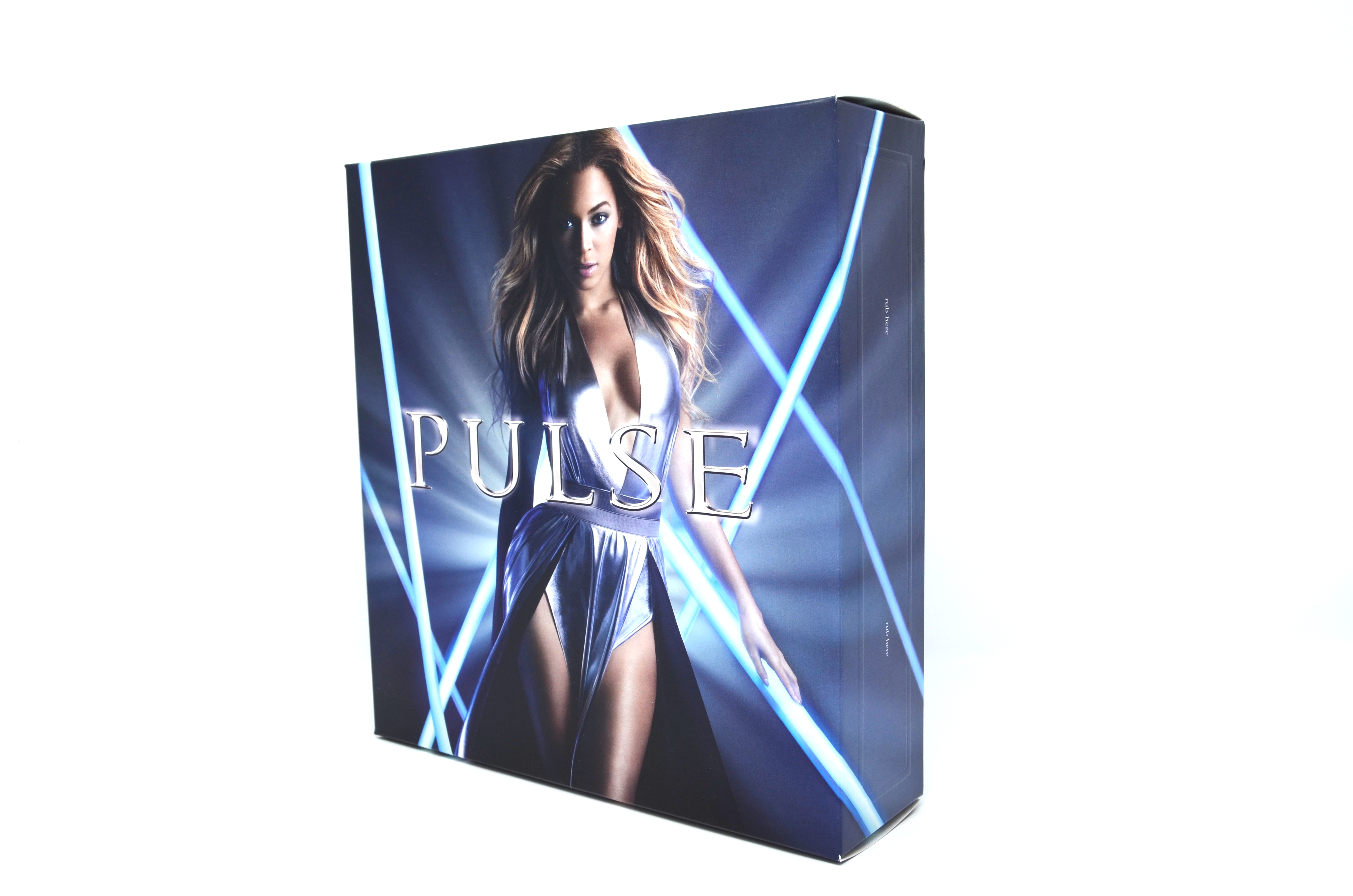 Scented Cartons
Color Optics offers Scented folding cartons so that your customer can experience the scent of your product prior to purchase. This layer of additional customer engagement further familiarizes the customer with your brand beyond the visual display.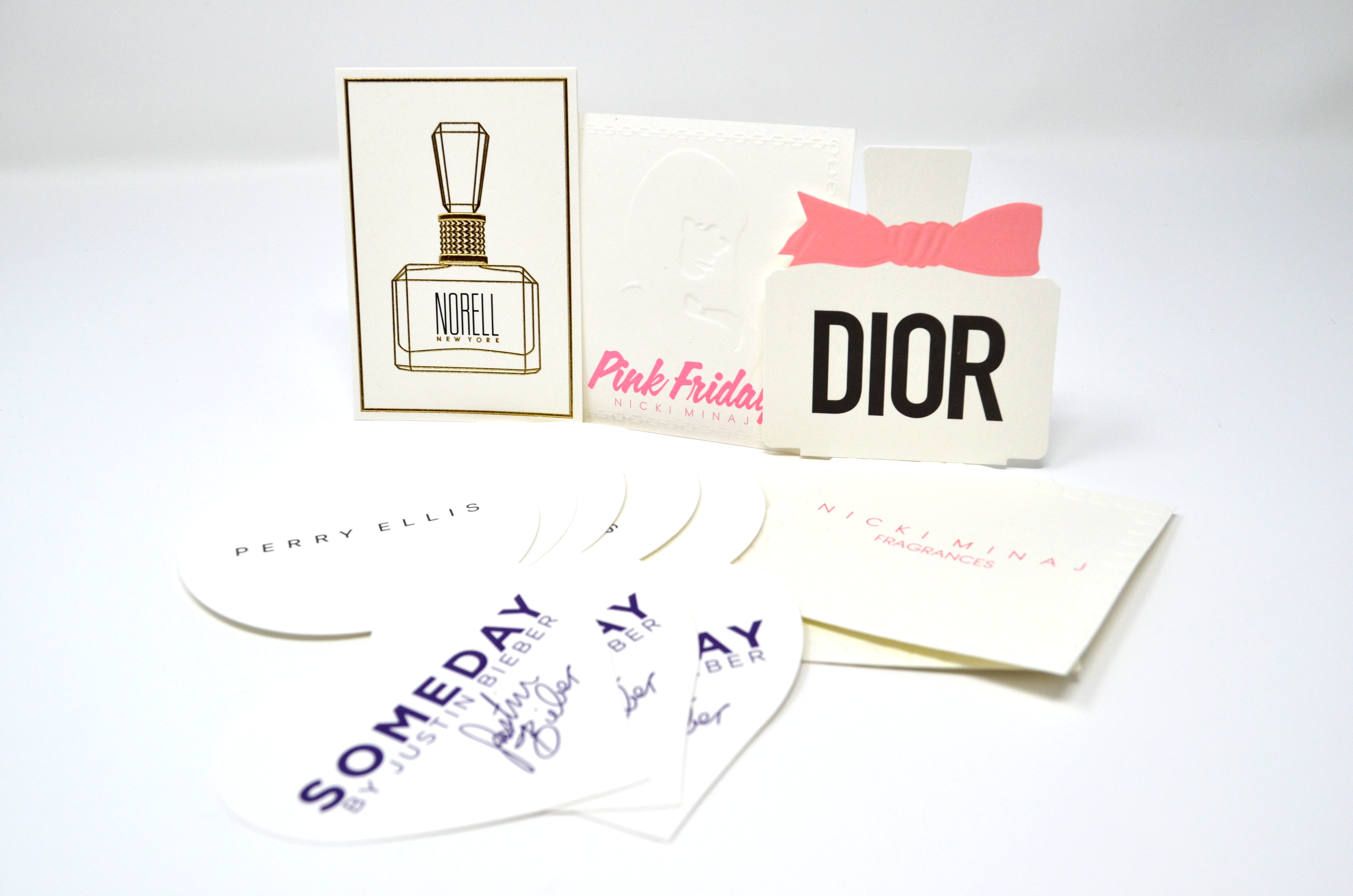 Blotter Cards
Blotter Cards, odor-neutral cards designed not to alter the nature of a fragrance, are a necessary staple in the fragrance industry. Although necessary, that does not mean plain! Color Optics can help create customizable Blotter cards that accentuate the essence of your fragrance through the use of embossing, foil stamping and die-cut shapes.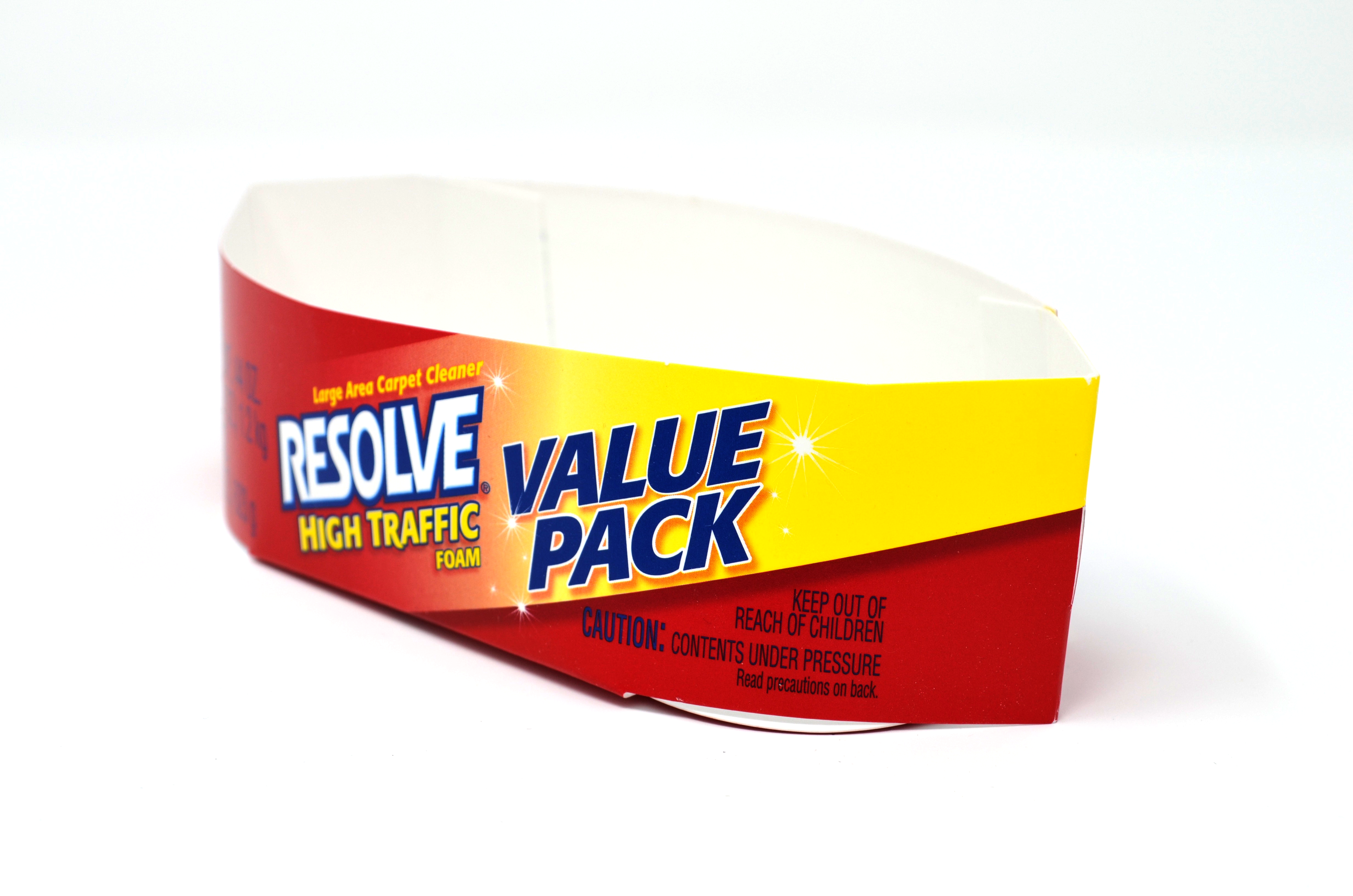 Sleeves
Color Optics' offers fully-customizable sleeves to wrap around your product, giving you the ability to add branding and information that will visually attract your customers.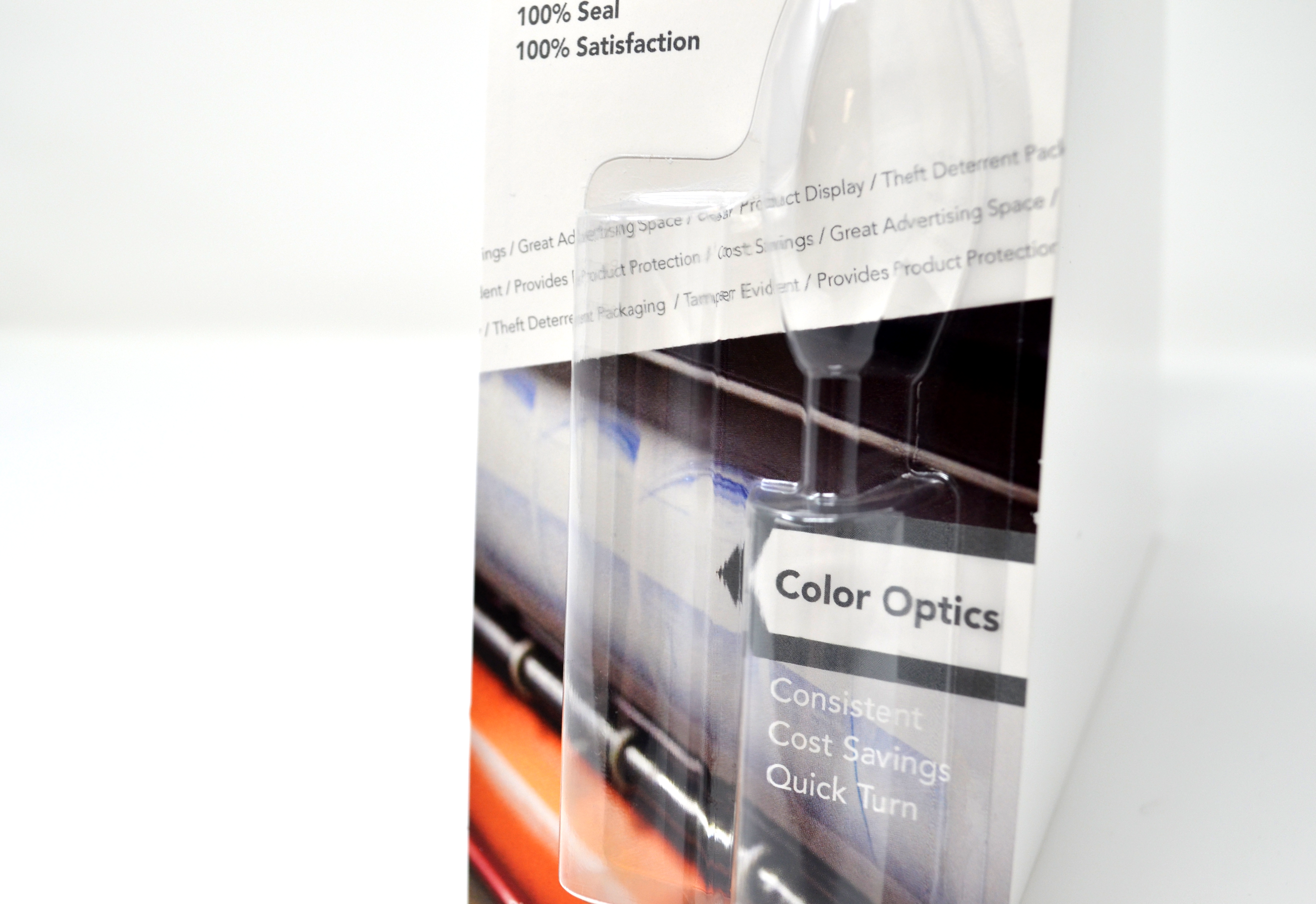 Blister Cards
Let Color Optics lift your Brand's value with cost-saving blister cards that provide a beautiful, highly-visible presentation of your product. With print technology that provides complete double-sided printing and coating of the blister card in one pass, Color Optics saves you time and money in getting your product to market.